Back Home
We provide superior real estate services specializing in Montana's Commercial Real Estate Markets.
Our team of dedicated and highly qualified professionals offers diversified expertise in the area of sales, land acquisition, development, as well as tenant representation and leasing agency. Through our specialized brokerage platform and strategic relationships with landowners, business owners, and local governments, we are able to identify and execute on the best opportunities for your success.
Real Estate Montana and Company believes in achieving the highest value for our clients across product types through local market knowledge, technology and decades of real estate experience in Montana.
CLOSED
TRANSACTIONS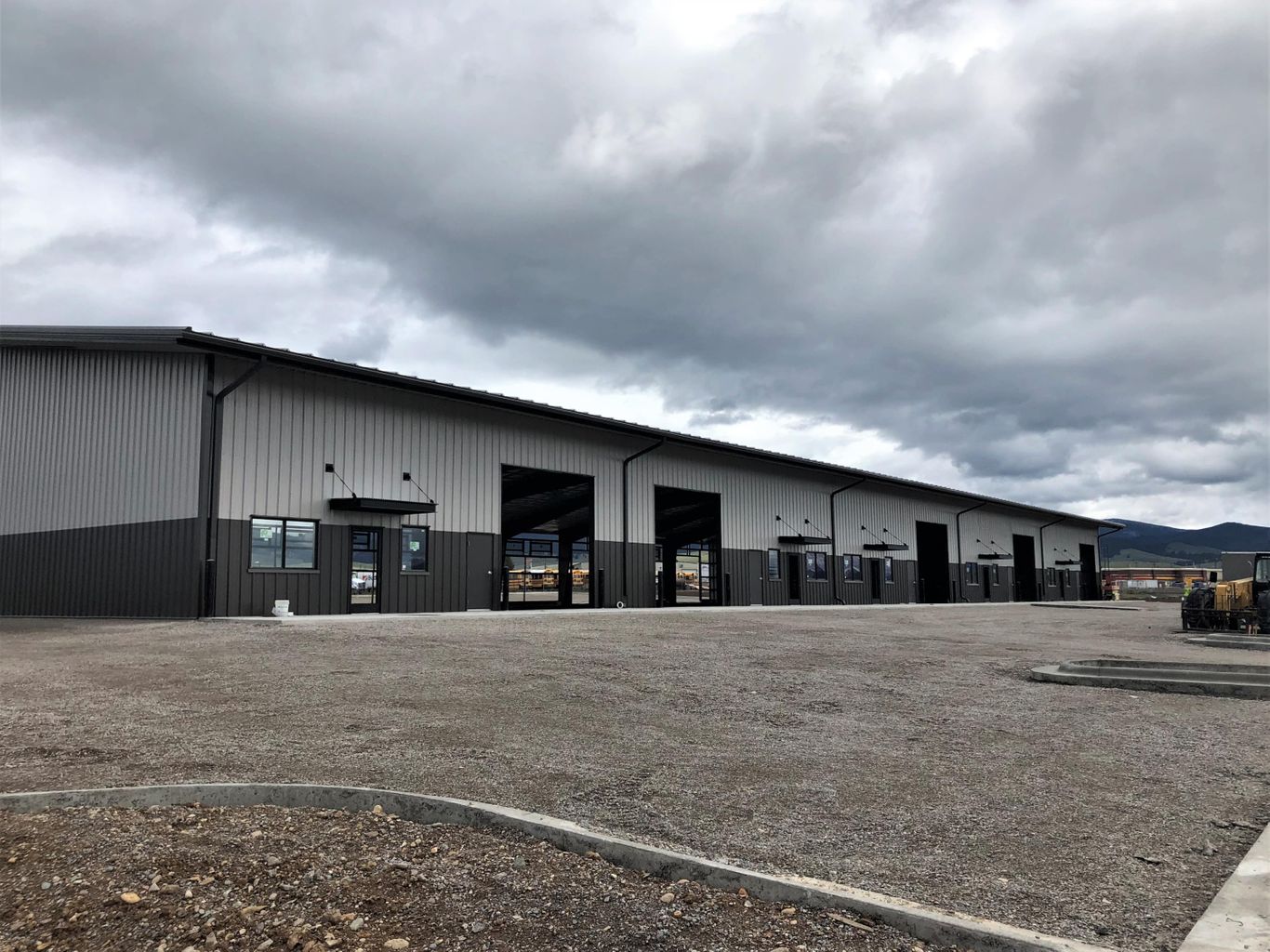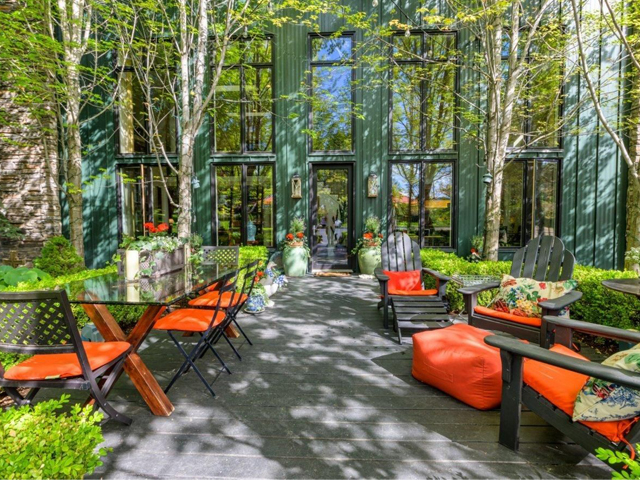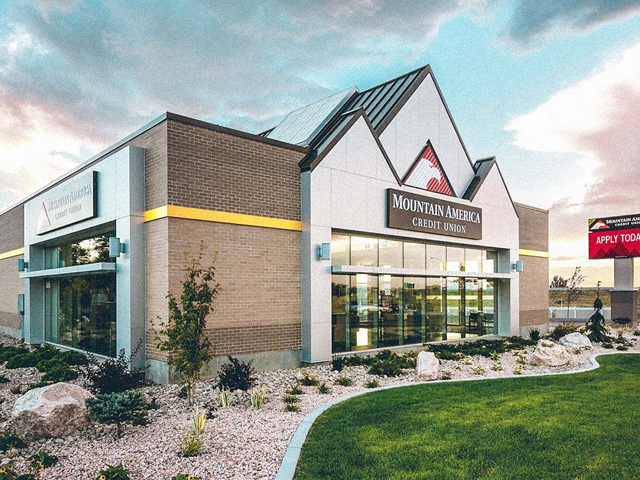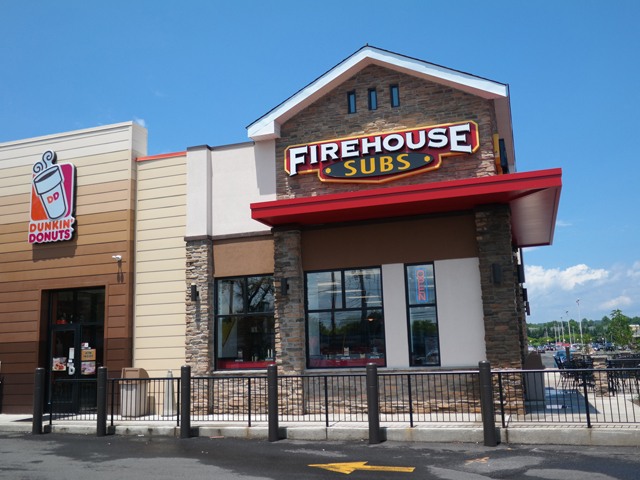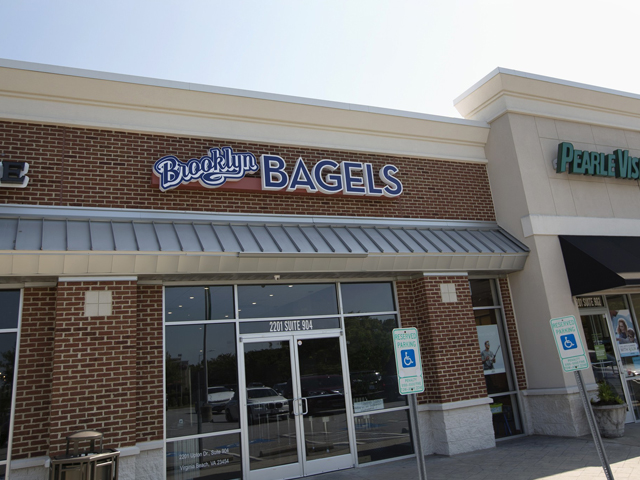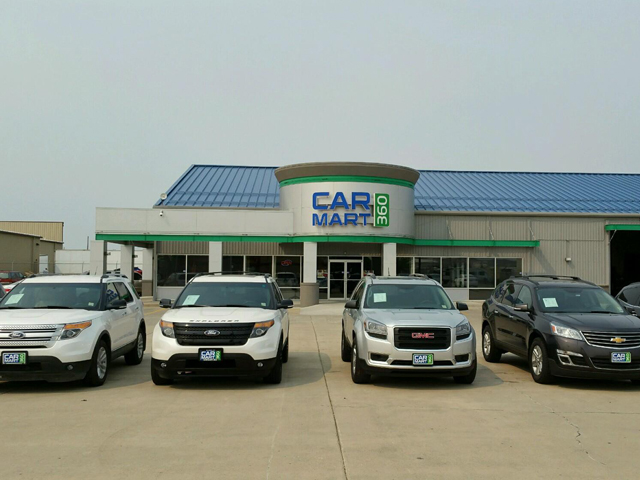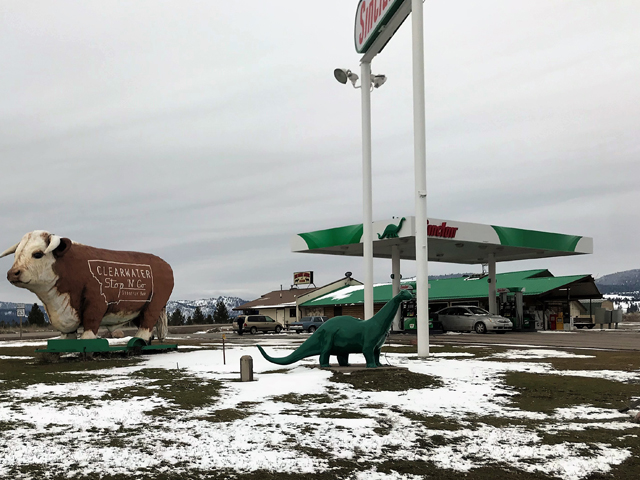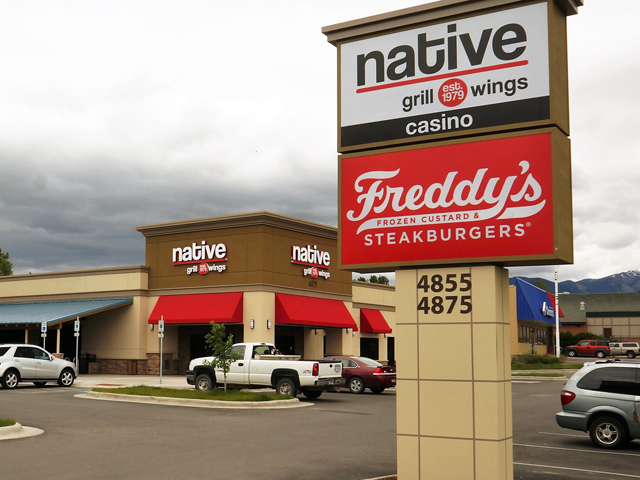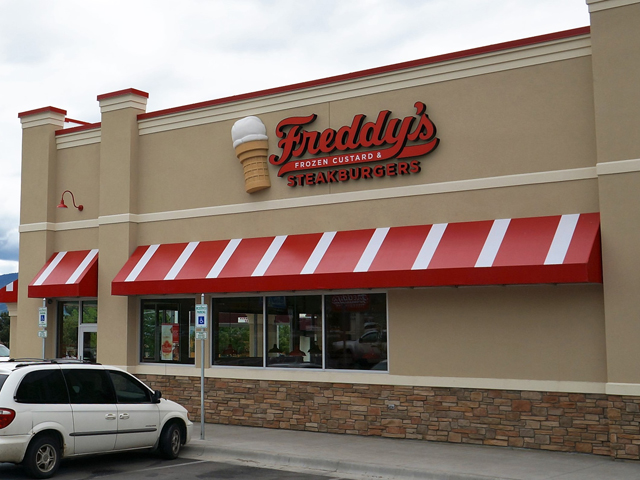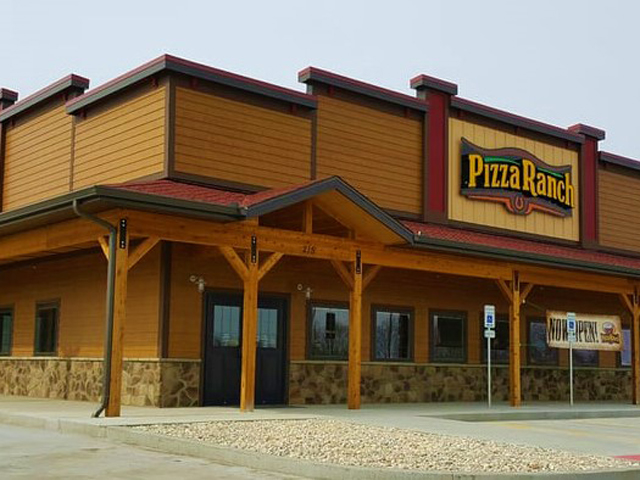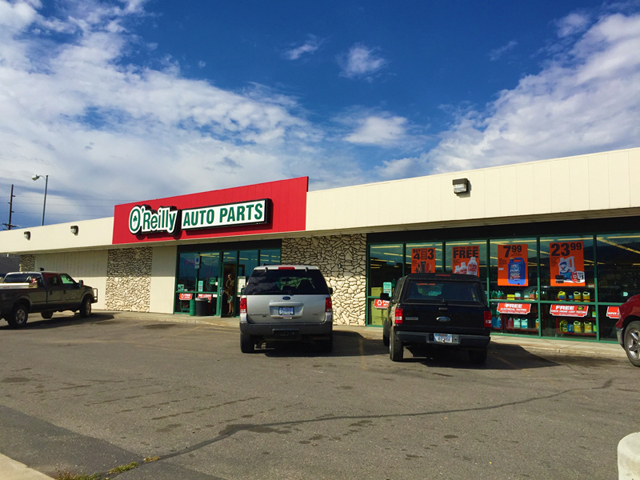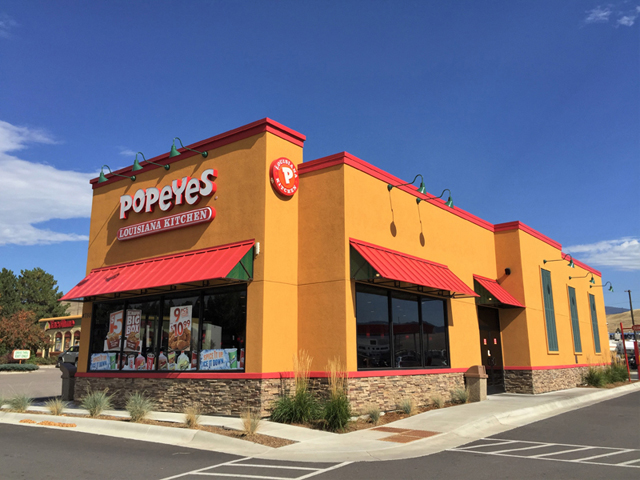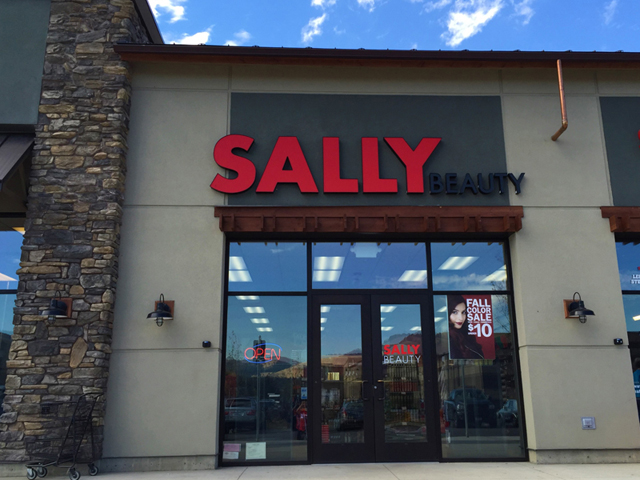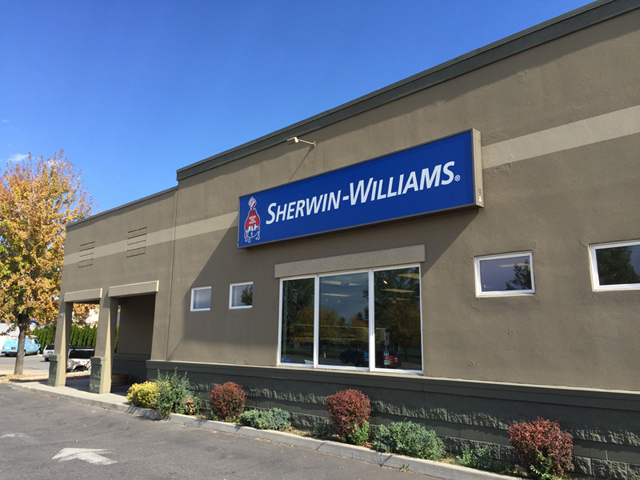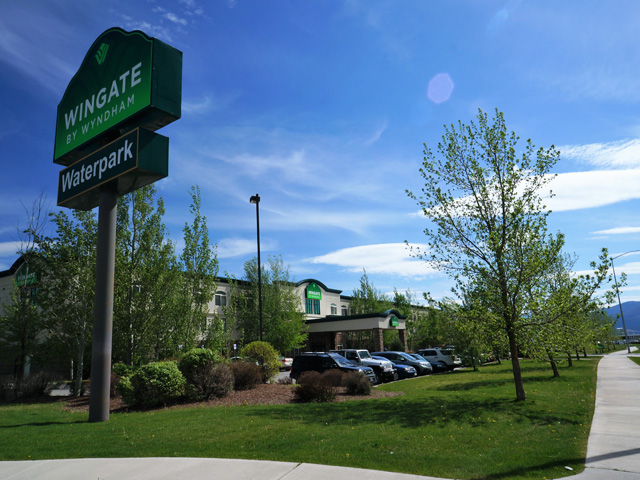 CONTACT US
Real Estate Montana & Co.
REAL: 406.543.7325 FAX:406.721.3887
#DRE:4251535
218 E Front Street, Suite 100
Missoula, Montana 59802